June 15

An Emard


The World is Full of Wonder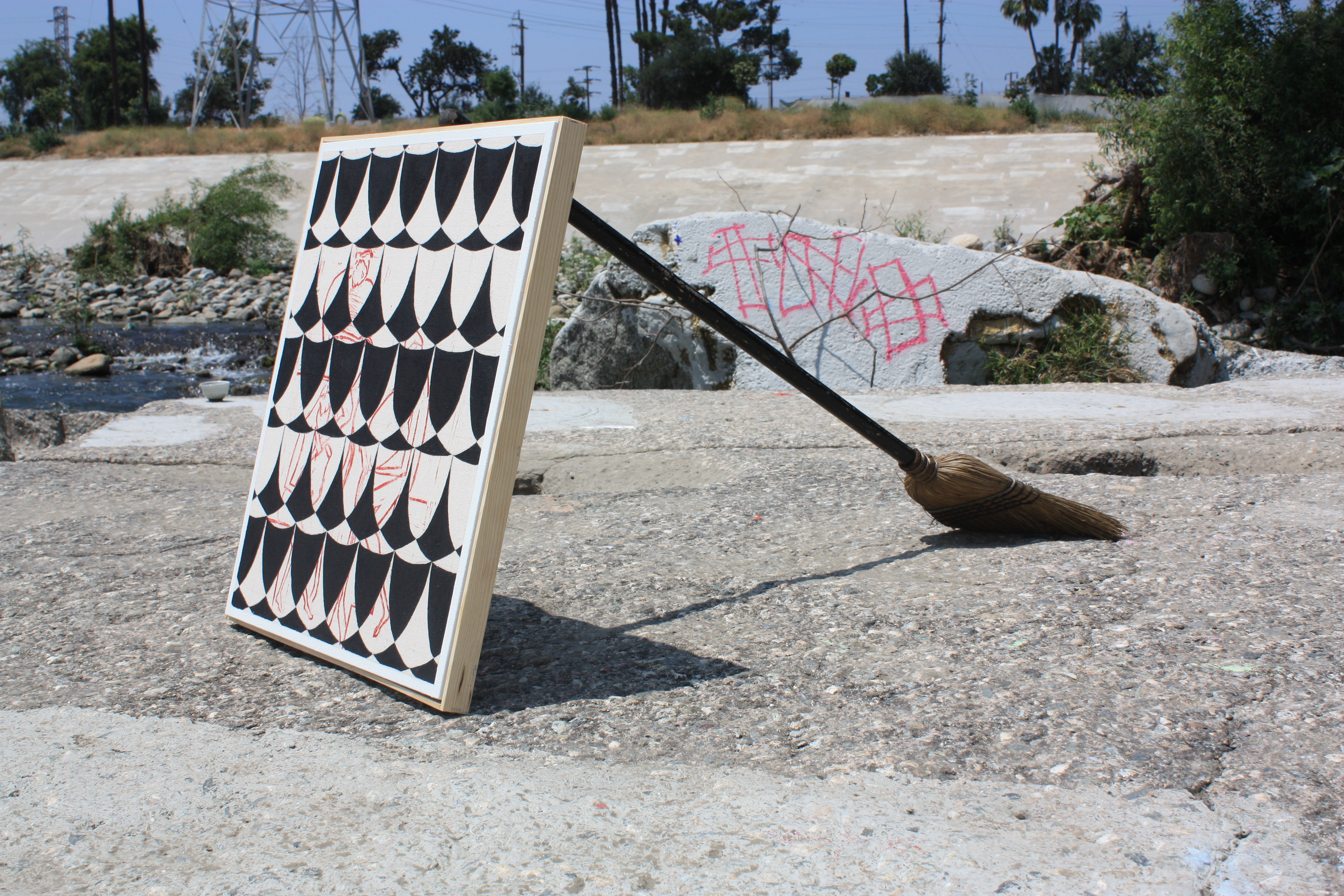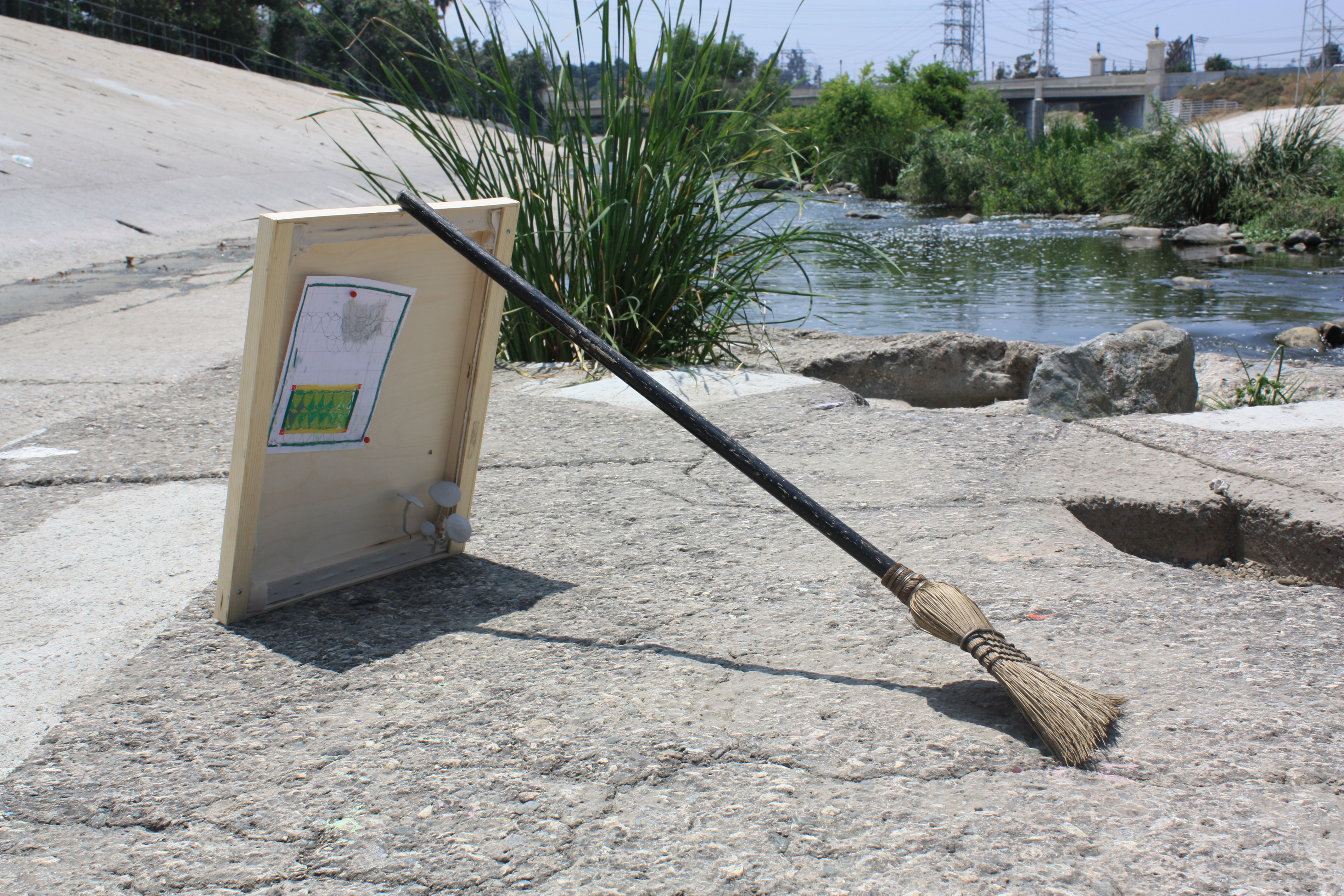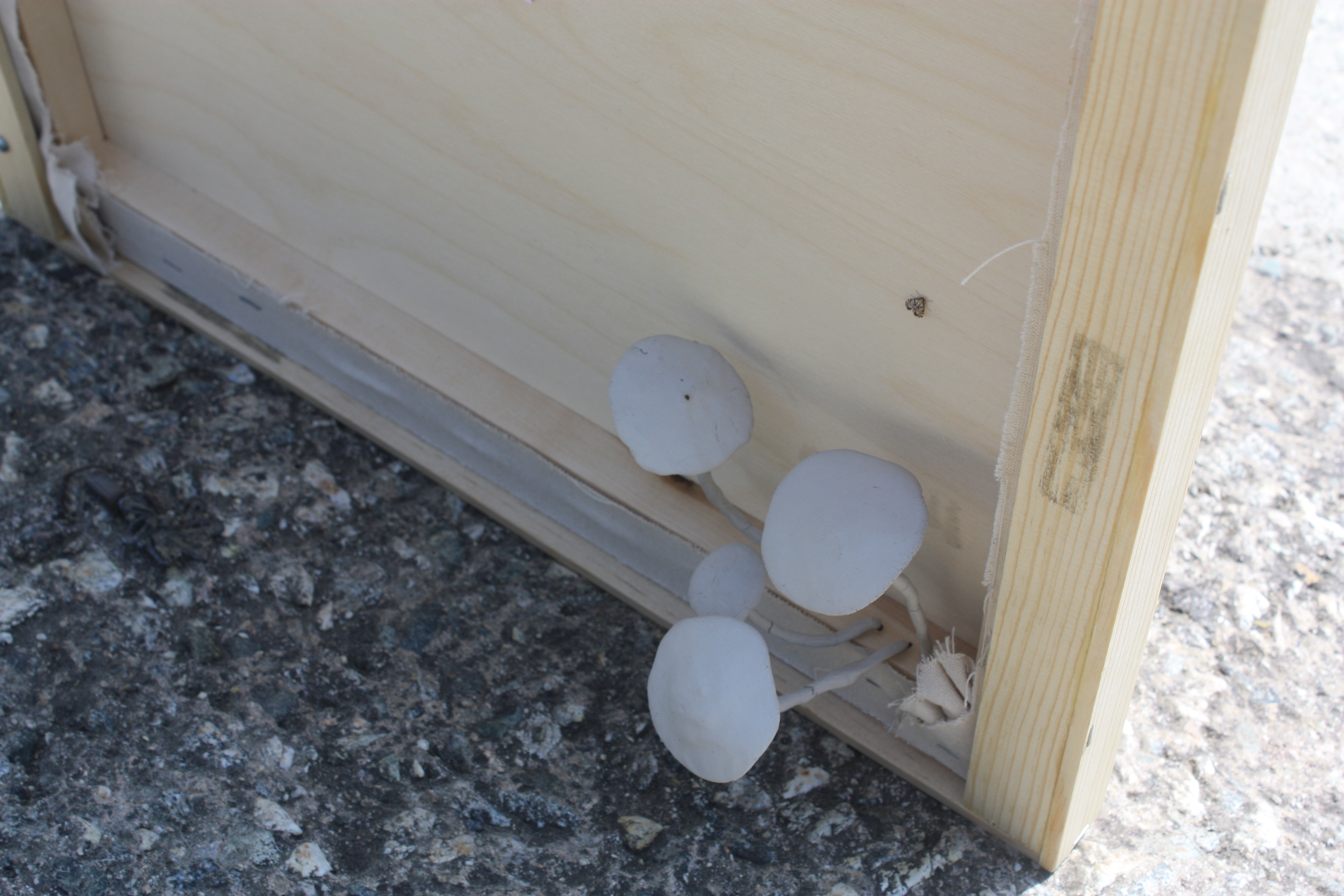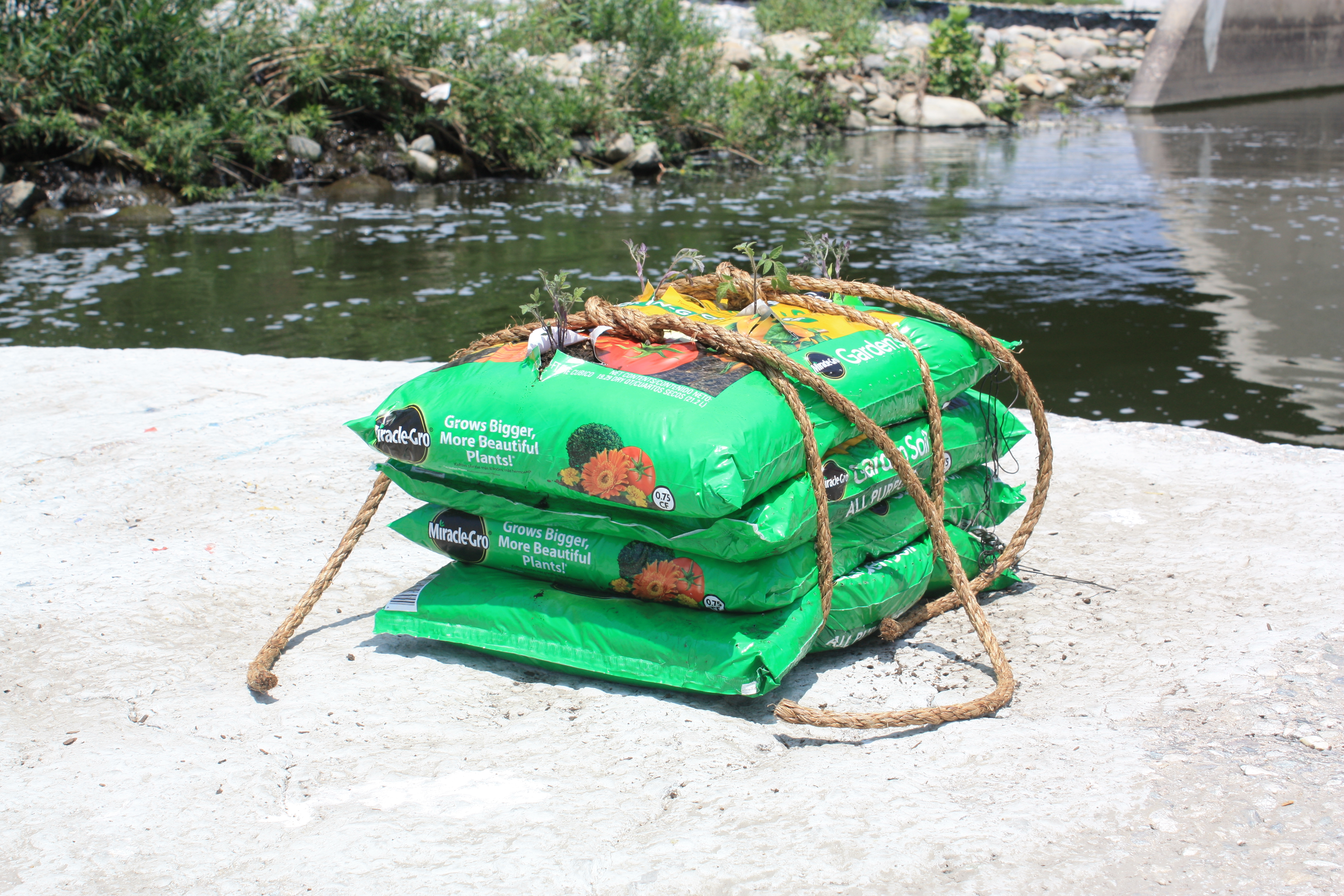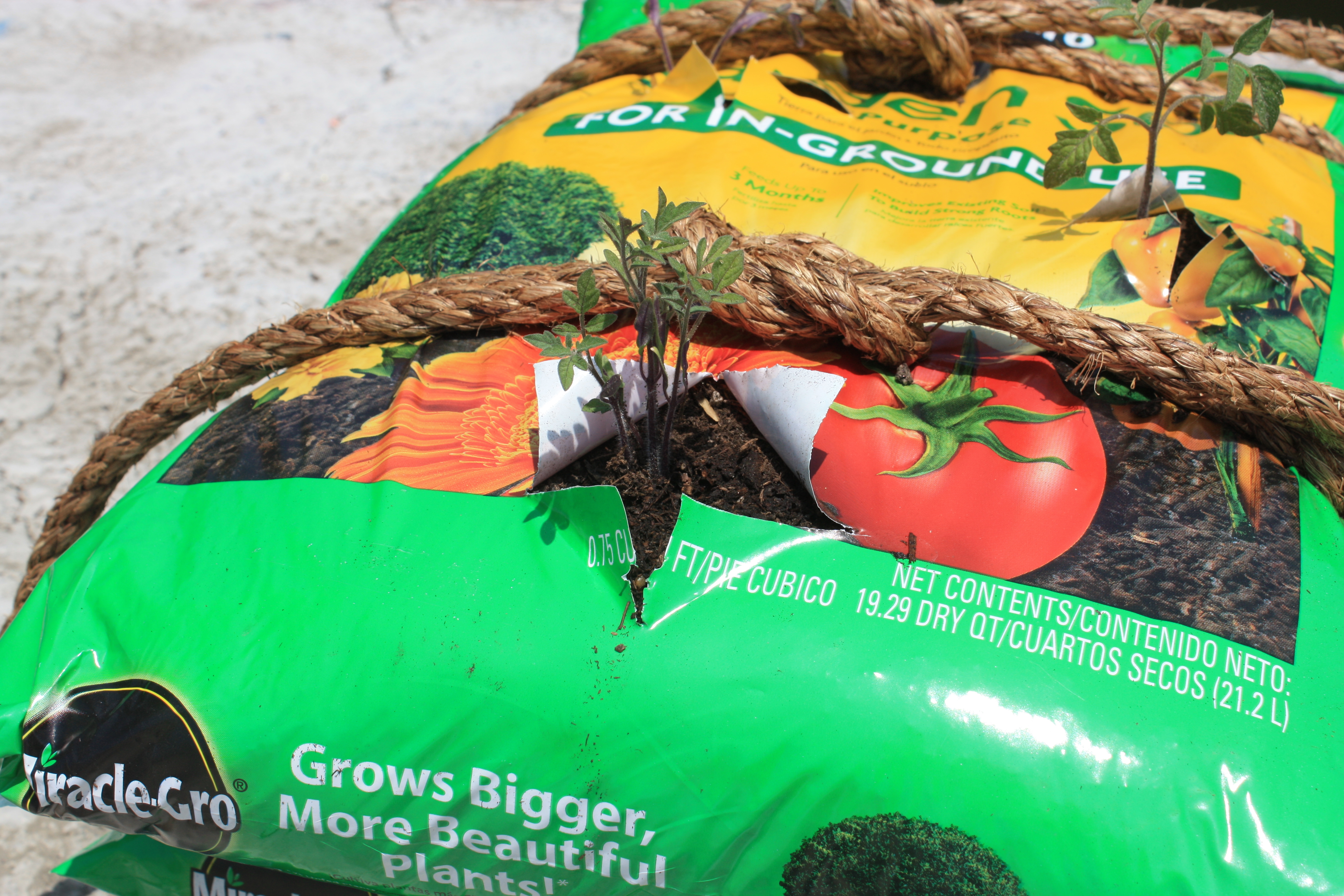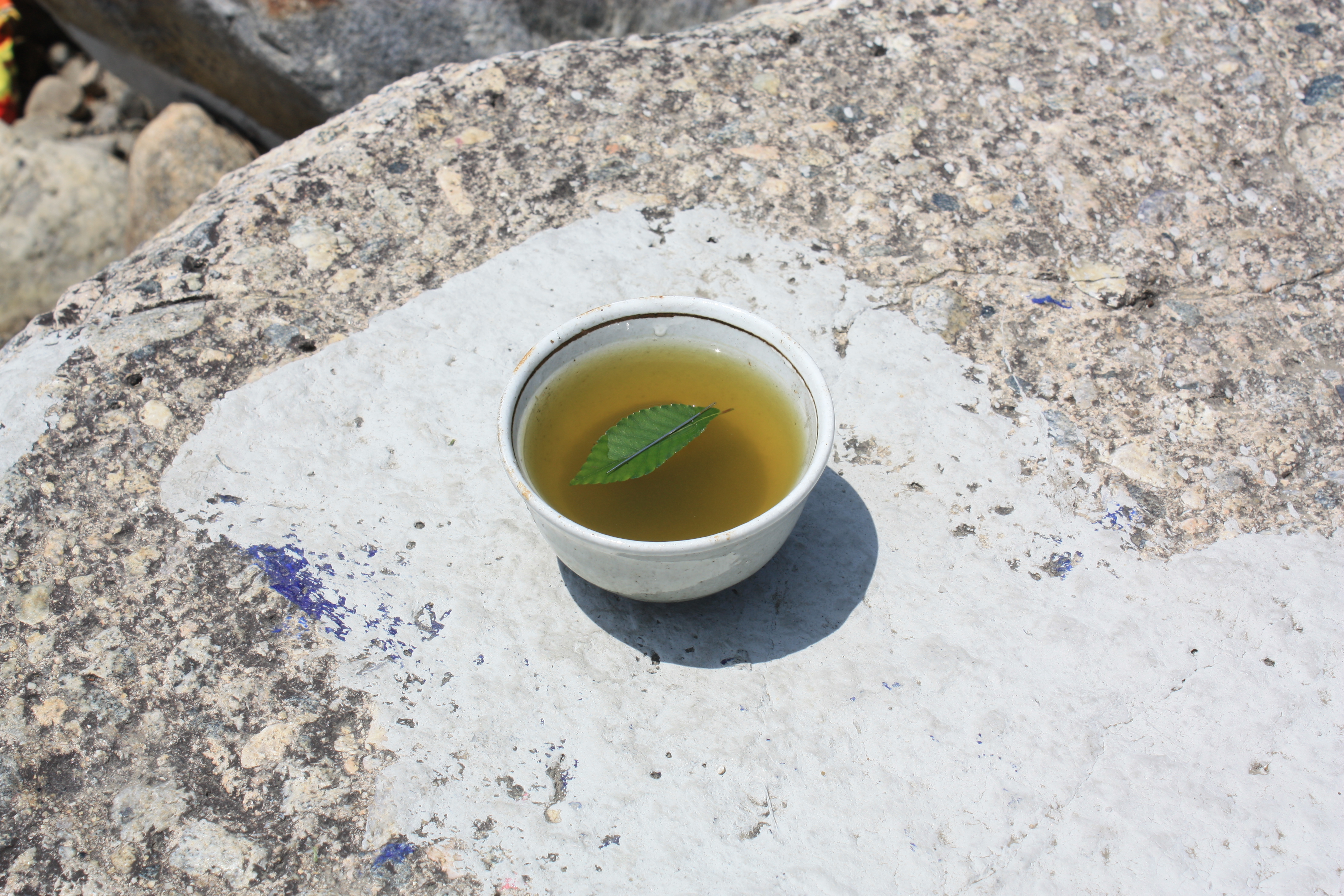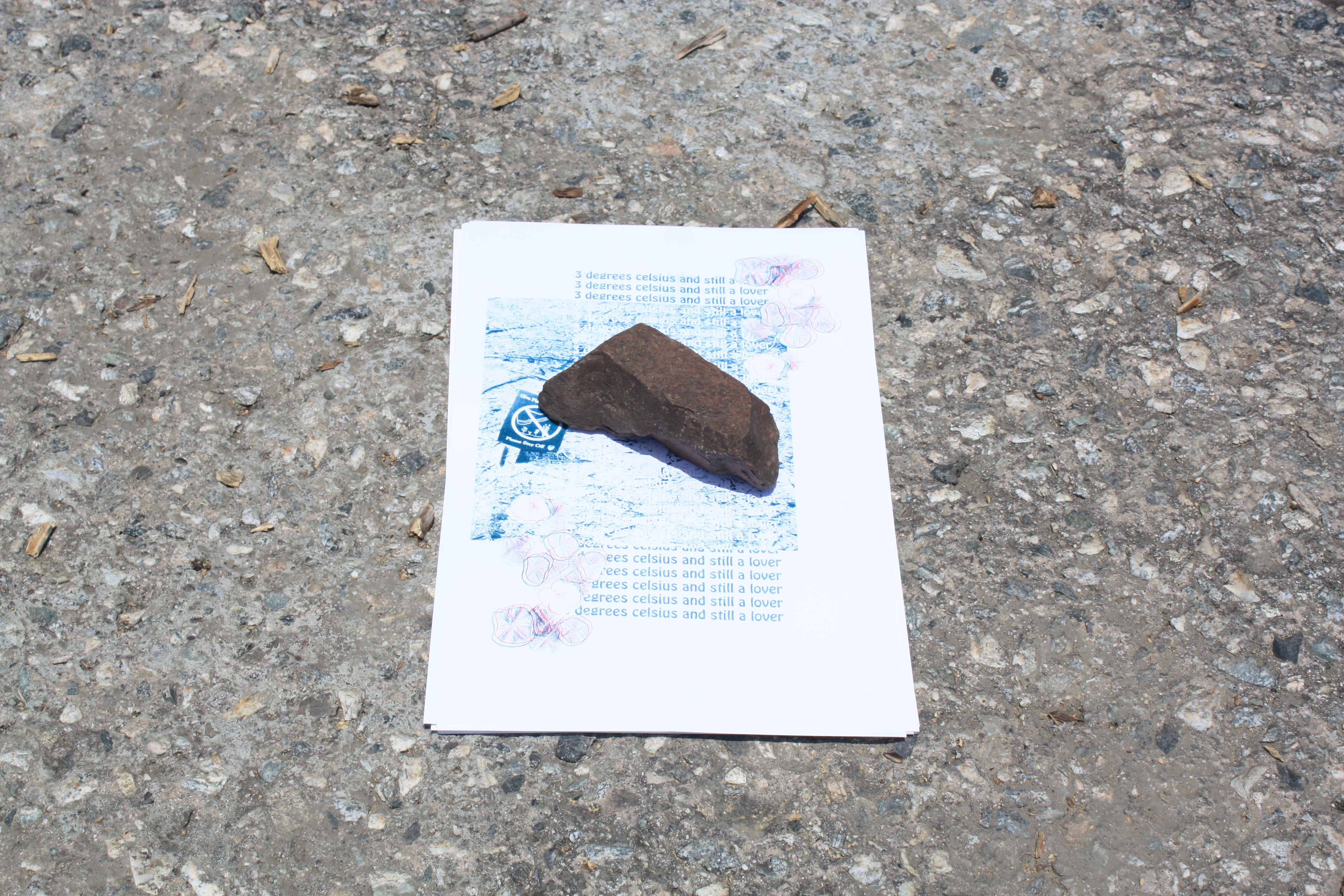 Some Clouds is a seasonal, curatorial gathering focused on the temporality of exhibition and display. Some Clouds takes shape as a series of one-day installations and performances, previously presented on a concrete platform within the LA River. Located in Frogtown, these installations were accessed via the bike and pedestrian path at the end of Gilroy Street.

Some Clouds installations can be experienced from various vantage points: biking or walking by, driving over the freeway, or traversing down to the platform at the water level. These projects require no electricity nor any other public utility, and are realized in the ethos of Leave No Trace.

Some Clouds installations are programmed by Chloe Ginnegar in collaboration with Southern California artists working in a variety of mediums. Past iterations have included painting, sculpture, and performance. We held our first series of programs during the summer of 2019, with a hiatus in 2020 due to the pandemic. Our second series ran May through June 2021 and Some Clouds hosted its third season in June 2022 with Maya Ragazzo, Cameron Cameron, Lily Clark, and Erica Goebel. Details about our next season will be shared in spring 2023.

For more info, please email

chloeyginnegar@gmail.com
@SomeClouds.Info